The Assisted Savings Company
A rewarding career option to make a difference in yours and your close communities lives.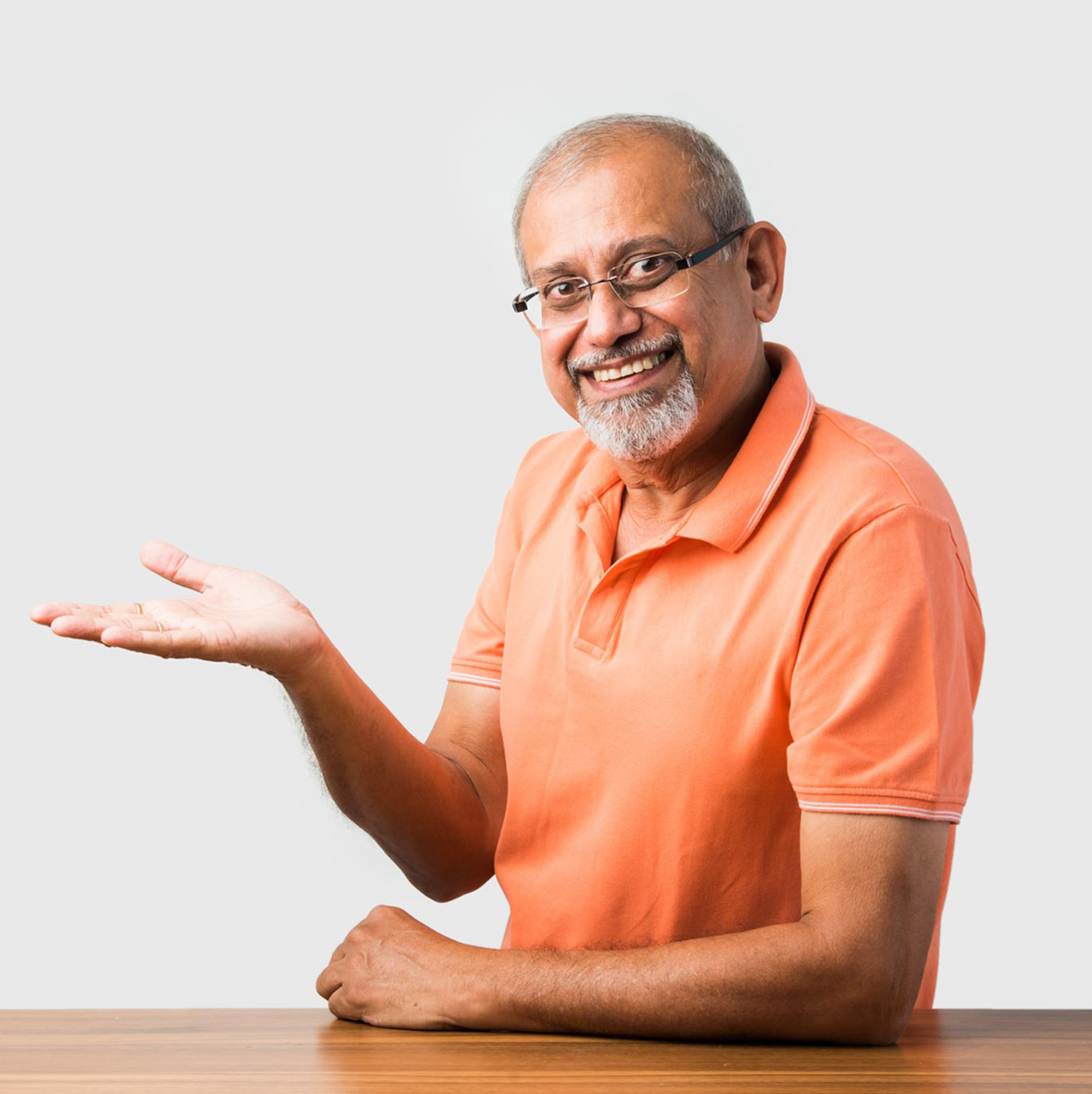 The Assisted Savings Company
We understand the world of Investing. We firmly believe that investments need to be planned systematically to achieve certain goals. And that's what we try to do – we assign goal to each investment and draw a plan to achieve that goal in a systematic way. It is not the investment product but a goal that is invested in. Our robust technology platform backed by latest of technological tools and application of data analytics at various stages of investment like defining the goal, risk profiling, fund recommendation and portfolio re-balancing makes the entire process seamless, effective & result oriented.
We know that there are numerous choices for you to select your investment platform. But what really differentiates is the platter of options we bring to you. So be it tie-up with all the funds houses in India or end to end digitised process, we bring everything for you so that you always remain in ahead in the world of investment.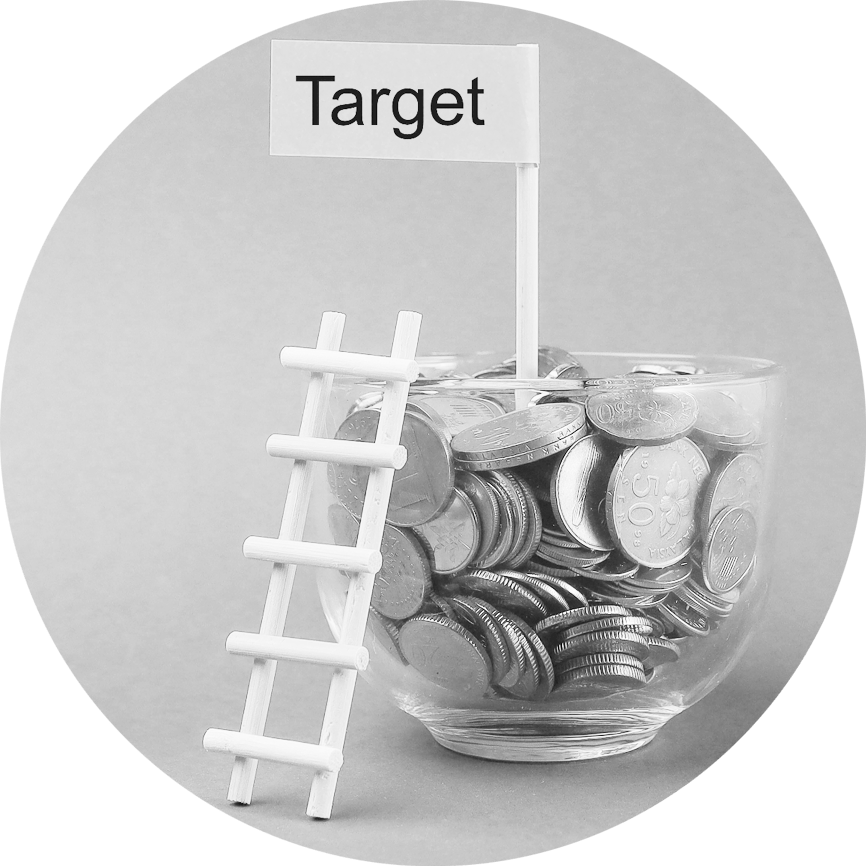 To be the finest choice in the realm of financial intermediary channels in India and carve a niche by widening the horizons of asset building and growth.
To democratize business services with a focus on cost rationalization, empower individuals through channelizing their assets and reach the pinnacle of customer satisfaction.
Save today
Invest Smart
Achieve Life's Goals
Build Future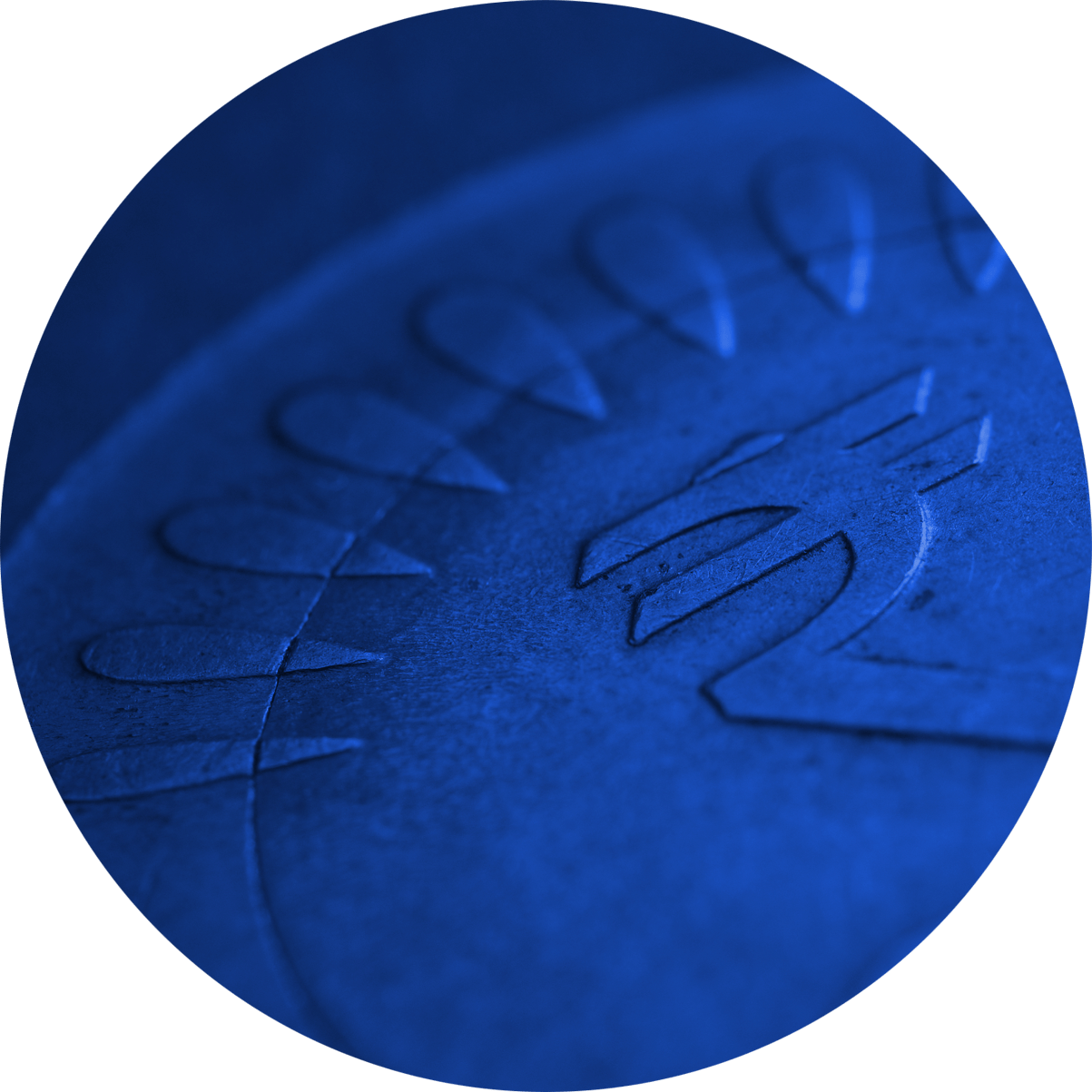 Four asset classes on One Platform
100+ Products in a Single Cart
Training and knowledge is provided in English and Hindi
Creating awareness for financial products and services
750+ Pin Codes covered by our dedicated advisors
Wide and wise information on the platform for informed investment decisions