Mutual Funds, PMS and AIF
Looking for equity funds that are right for your long term investment needs?
AssetMine offers a wide range of equity funds have been scientificallzy curated based on Size, Category and Performance.
Bond Investment Made Easy for Individuals & Corporates
Capital Gain Bonds
GOI Bonds
NCDs
Secondary Debt
Corporate FDs
Structured NCD's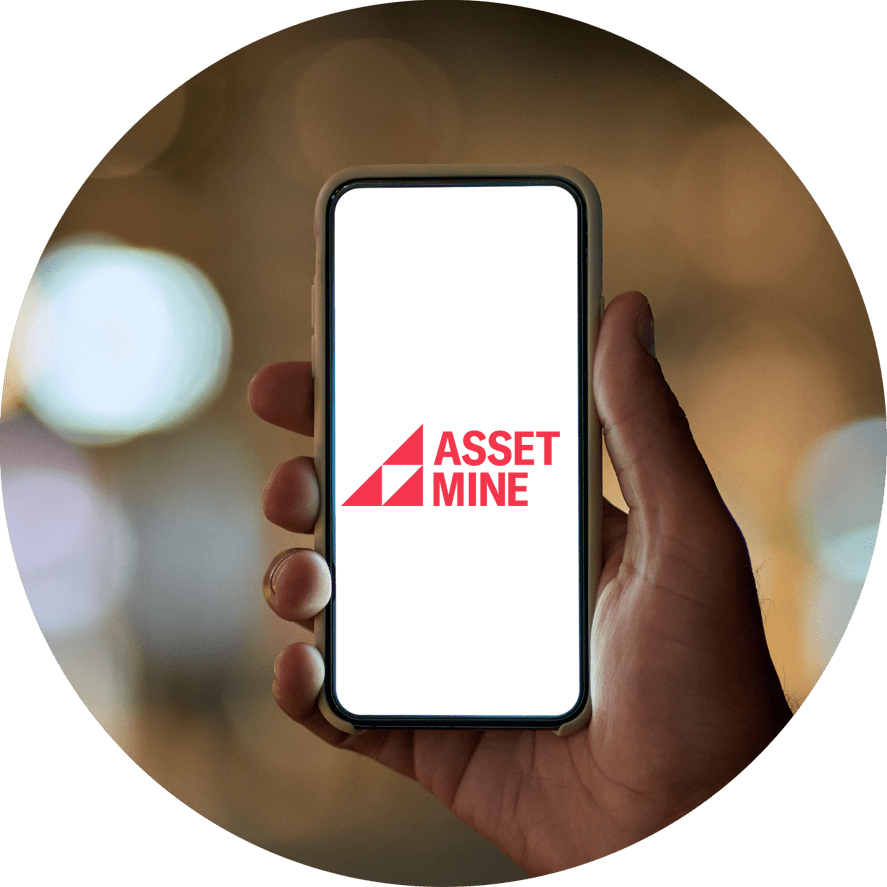 BTR
Invest High Value
Rent Yielding Assets
It is perhaps the only investment that has retained its value throughout history and has never faded away.
Physical Gold
Digital Gold Gold Mutual
Funds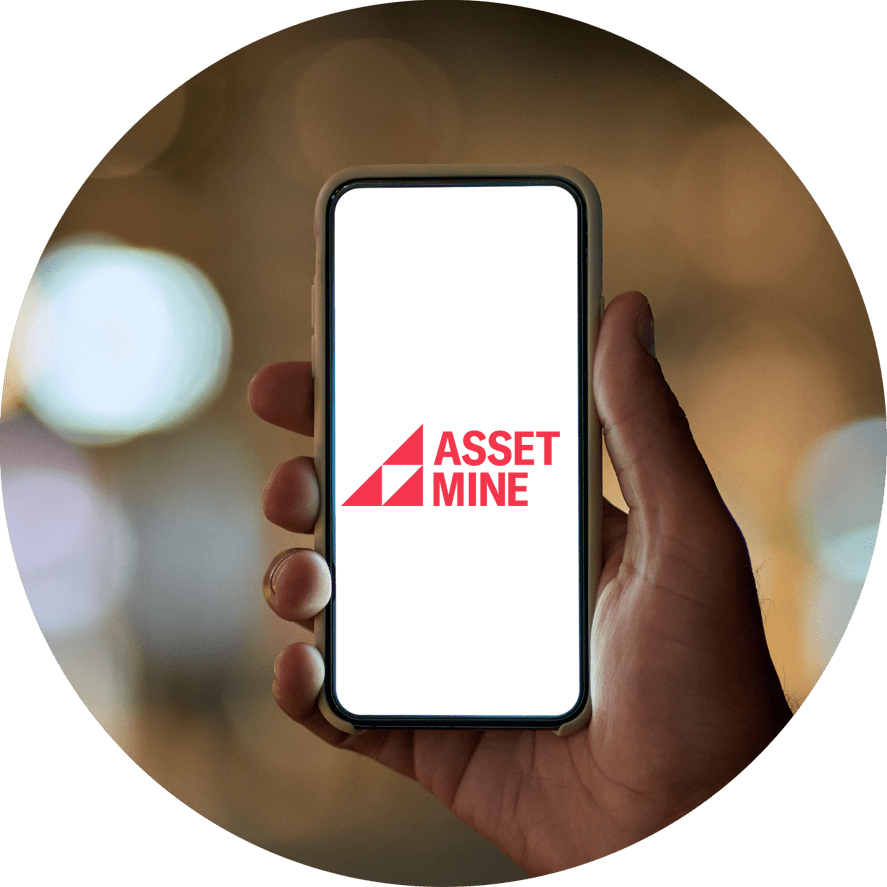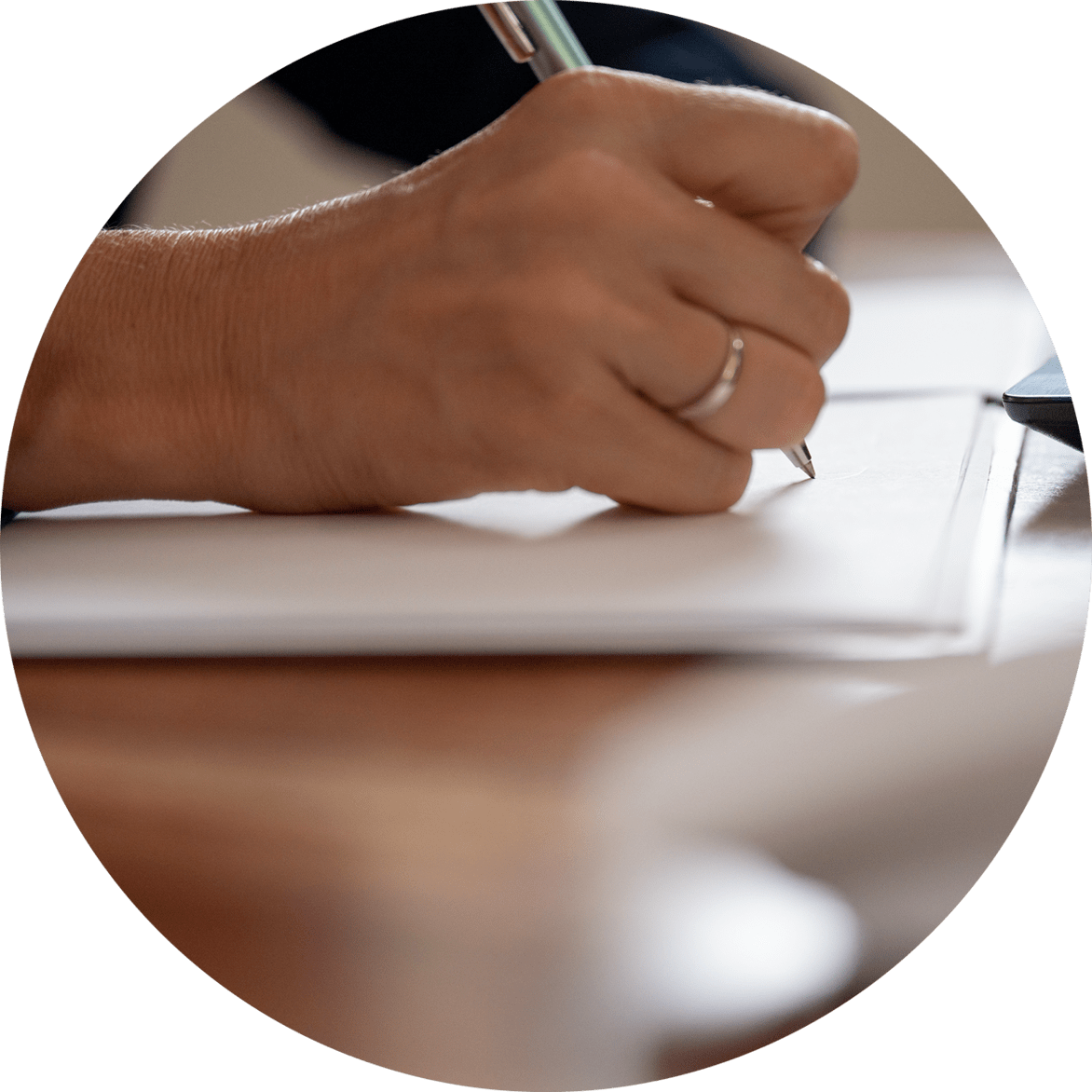 Choose the right product
to meet investment goals
Our partners can put across a vast range of diverse financial products and help you choose the desired investment option to meet your personal financial goal.