Invest in rent yielding properties
Investing in Buy to Rent (B2R)
Build to Rent or Buy to Rent (BTR) refers to purpose-built housing designed for rent rather than sale. Investment opportunities offer longer tenancy agreements and are professionally managed by the management company. With a lack of affordable housing and emerging metros of the country and house prices and rent soaring, Build to Rent developments are an attractive option for investors seeking long-term returns.

Capital Appreciation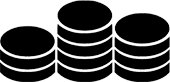 Fixed Rental Income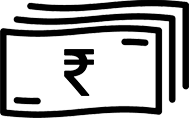 Flexible Investment
Co-own High Value Rent Yielding Assets
Fractional ownership refers to a set-up wherein groups of investors pool in funds to purchase a property. They share passive ownership of a high-value asset. This approach reduces the financial burden on a single investor to own a property and allows the investor to earn returns on the investment
Until very recently, the bulk of the rental market has been located in urban areas. These areas were particularly favored by young people who wanted to live close to work. But many people are now working from home. Companies have realized that their employees remain effective at home and can save money by renting less office space. This, along with changing demographics, has led to a surge of demand for single-family rentals.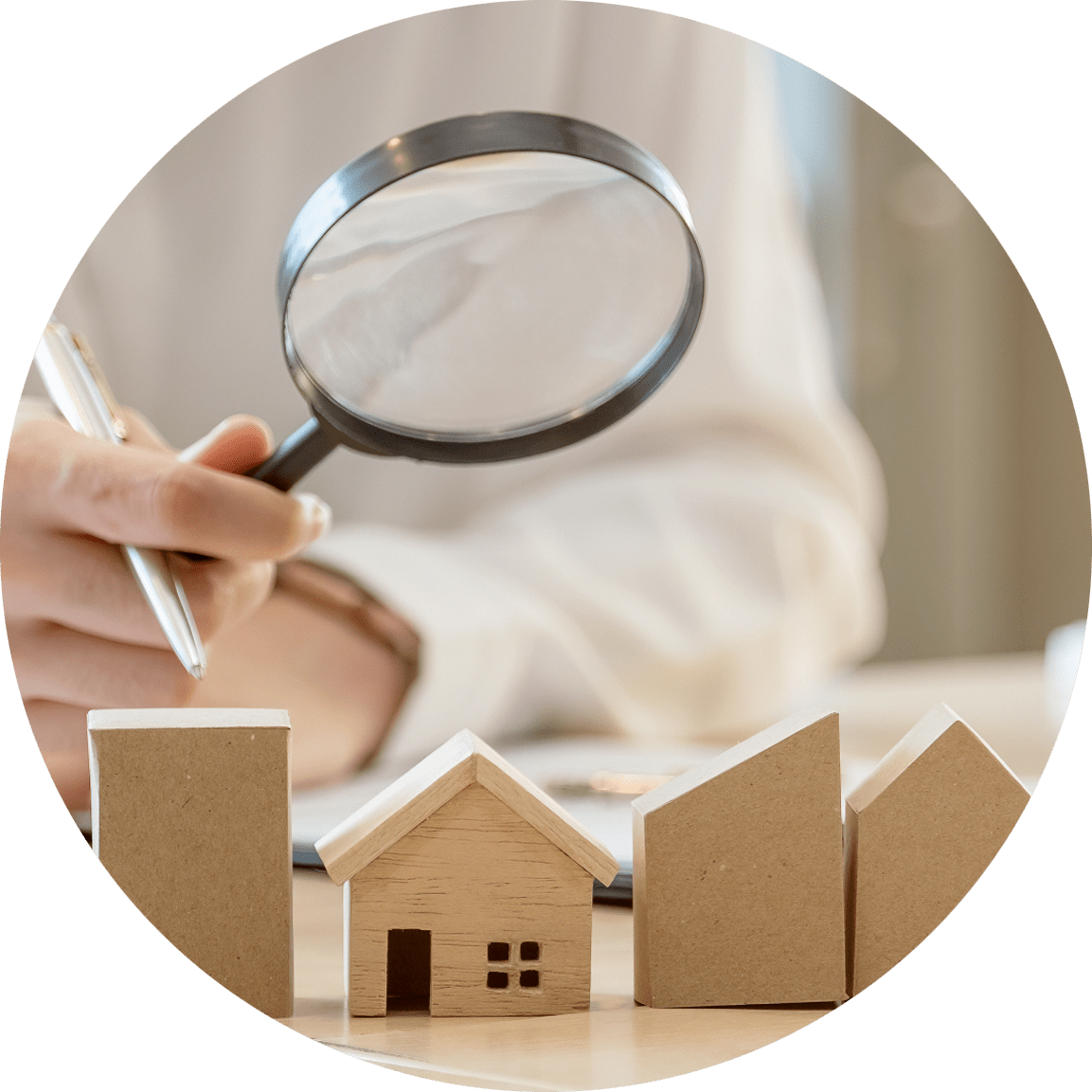 Invest in high-value
Rent yeilding Assets
Invest in rental-yielding real estate assets that are backed by a business model. Get right returns, with managed volatility and capital protection. Curated rental-yielding assets, with returns you cannot ignore.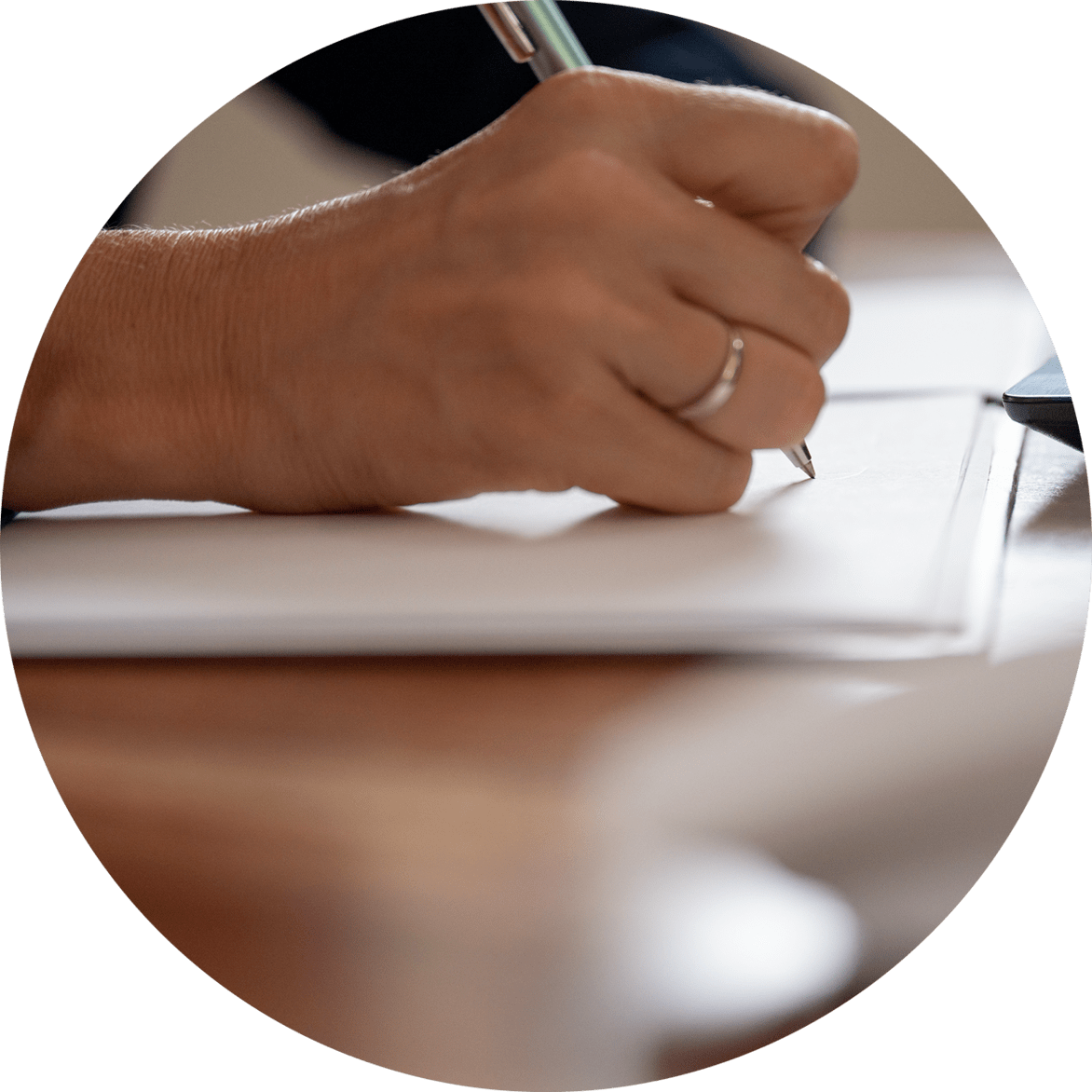 Choose the right product
to meet investment goal
Our Assetmine partners can put across vast range of diverse financial products and help you choose the desired investment option to meet your personal financial goal.