Gold: The Safest Investment of all times
Gold has remained one of India's most preferred modes of investment. It is perhaps the only investment that has retained its value throughout history and has never faded away. Investing in gold can provide the protection against inflation and can be a good portfolio diversifier. Gold is perhaps the only option that retains its value and helps beat inflation. This is because the value of gold increases with the cost of living and often reaches its highest during high inflation periods.

Beat Inflation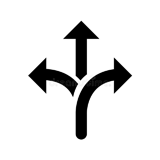 Liquidity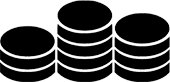 Returns

Security
Digital gold is a new age investment instrument that allows you to invest in 24 Karat, 999.9 purest gold, which is then stored in MMTC-PAMP's secure vaults under your ownership. If you wish to take possession of the same, you can redeem digital gold for 24 Karat, 999.9 purest gold coins and gold bars. MMTC-PAMP is India's leader in digital gold and you can buy digital gold directly
Gold ETFs (Exchanged Traded Funds) is similar to buying physical gold but the only difference is you don't actually buy the physical gold. You don't have to go through the hassles of storing the physical gold, instead, the gold bought is stored in Demat (paper) format. On the other hand, gold funds deal with investing in gold mining companies.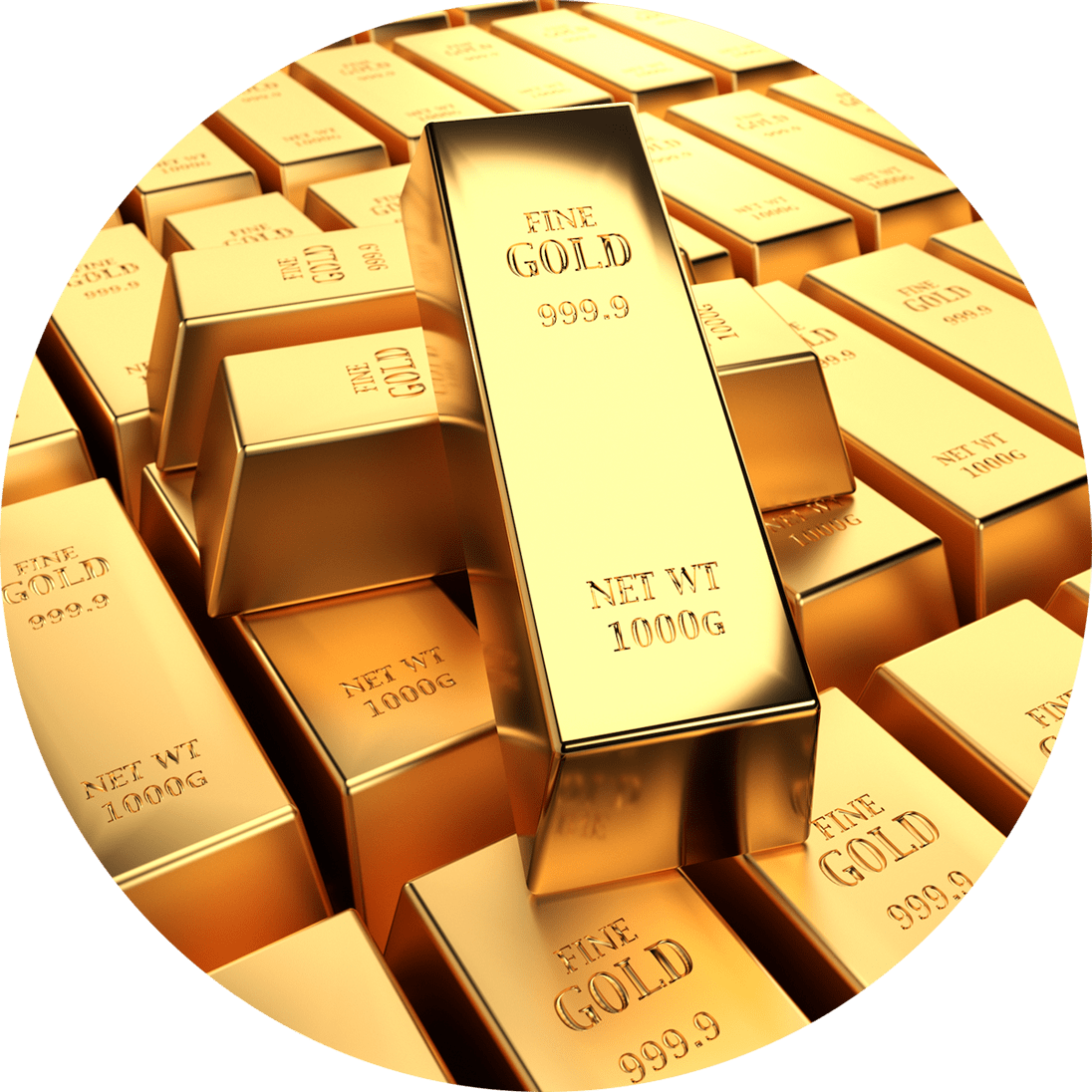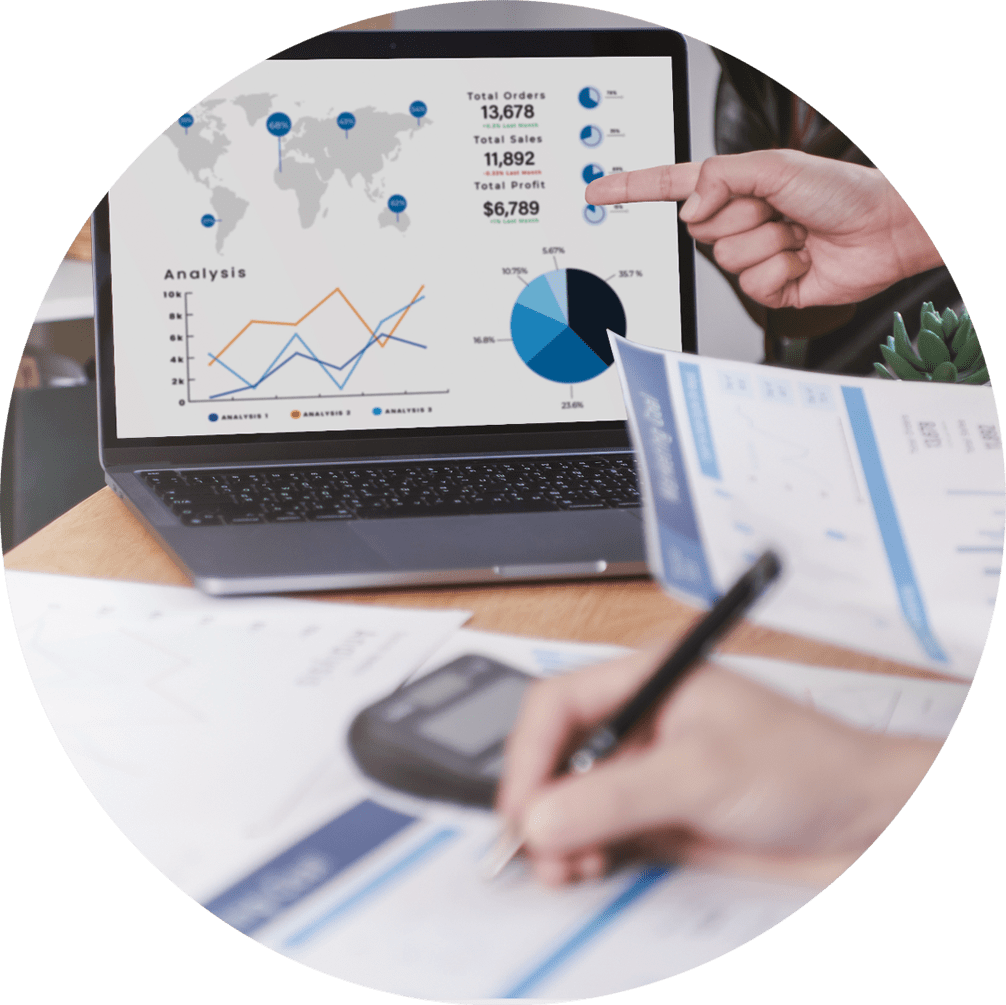 Asset Mine
All in One Platfrom
Access Daily and Historical NAV
Get Transaction Status Instantly
Account Statements
KYC Status
OTM Registration
Update Personal Details
Status of Unclaimed Amount
Status of Total Expense Ratio (TER)
Sovereign Gold Bonds are the safest way to buy digital Gold as they are issued by the Reserve Bank of India on behalf of the Government of India with an assured interest of 2.50% per annum. The bonds are denominated in units of grams of gold with a basic unit of 1 gram. The maximum investment one can make is of 4 kg. These bonds have a tenor of eight years with an exit option from the fifth year onwards.