Everyday savings to make a difference
A new horizon built for you to make savings easy and beneficial. Savings that will help you keep your money safe, the first step to gaining credit inculcating financial discipline that will help your goals in life. We offer a range investment product with a proven track record in the finance industry.
Flexible, Rewarding and Innovative investments that grow with you.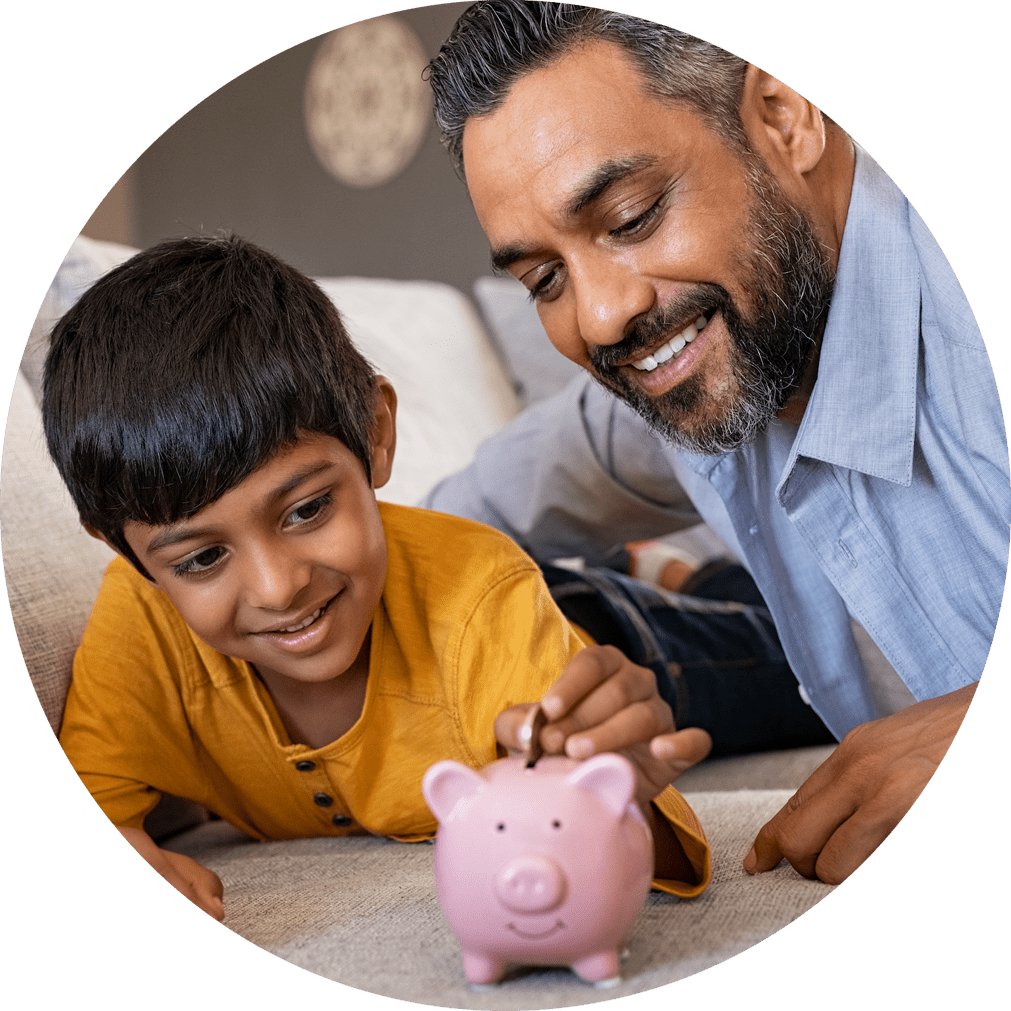 Planning to build your dream home? Start early to utilise your saving sin the right way through our various investment options like Mutual Funds, BTR Products or High Yielding Bonds that will help you get the perfect returns you need to achieve your goals.
Saving for your
Business Goal
The best way to save for your business goal is to always set a target and to utilise regular earnings on the right investment opportunities. Asset Mine offers a wide range of innovative products with high returns. Speak to our AssetMine Partner today to understand the possibilities.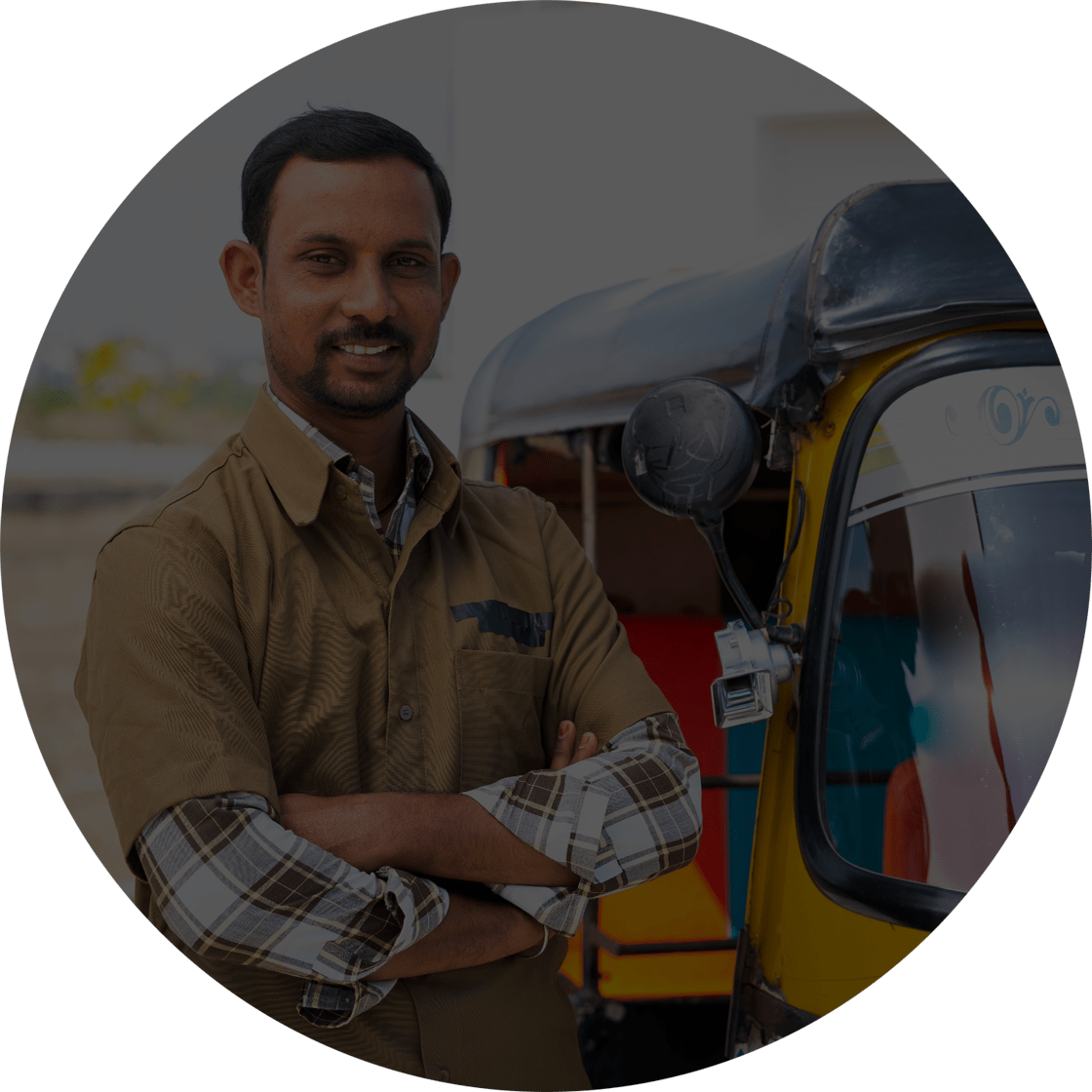 Automate your savings. Always consider putting aside an amount into fund schemes to achieve a varied range of benefits upon maturation.
Small savings for
Large Retirement Payoff
An easier way to save for retirement is to invest a constant amount for a better and more secure retirement life. For example, investing Rs.2500 a month in early 20s can yield you the regular retirement earning of 1,00,000+ pension every month after retirement. Choose your investments wisely. Start early, today.